Introduction:
Electrical energy system/electricity grid over the past several decades has been undergoing multidimensional and fast transformation, with rapid growth in renewable energy (RE) integration, and decarbonisation of the transportation sector through electric mobility. The increasing level of variable RE generation, and increased controllable load/generation due to electric mobility in a deregulated market has pushed the transmission and distribution system to operate close to their security and stability limits. In this backdrop, my research focus is on RE integration, electric vehicle integration, and the challenges posed by such variable and uncertain sources of generation and electric mobility to electric grid operation, with the main goal of achieving a reliable, secure and stable electricity system. Besides my experience in India, for past several years, I have worked in similar areas, both in Industry and in Academia, mainly in Europe with a short stint in US. .
---
Research Interests:
Grid integration of Renewables (Wind and Solar PV plants).

System integration of Renewables.

Electric vehicle (EV) charging infrastructure, and EV grid integration.

Power system dynamics, operation and control.

Wide Area Measurement Systems (WAMS), Wide Area Monitoring Control and Protection (WAMPAC).

Power system flexibiliy.

Smart Grid and microgrid, and Demand Side Response/Management.
---
Open positions and News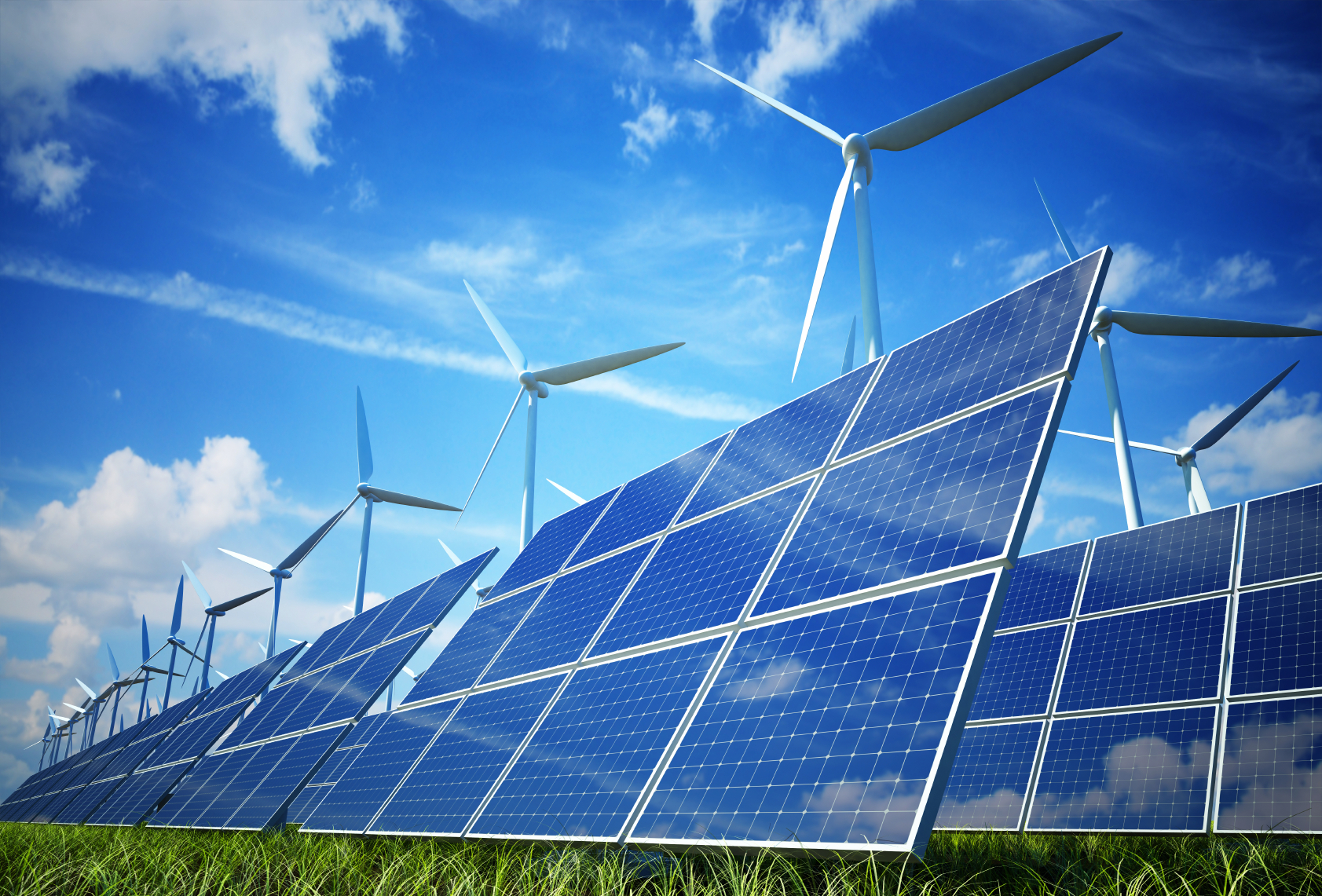 Caption One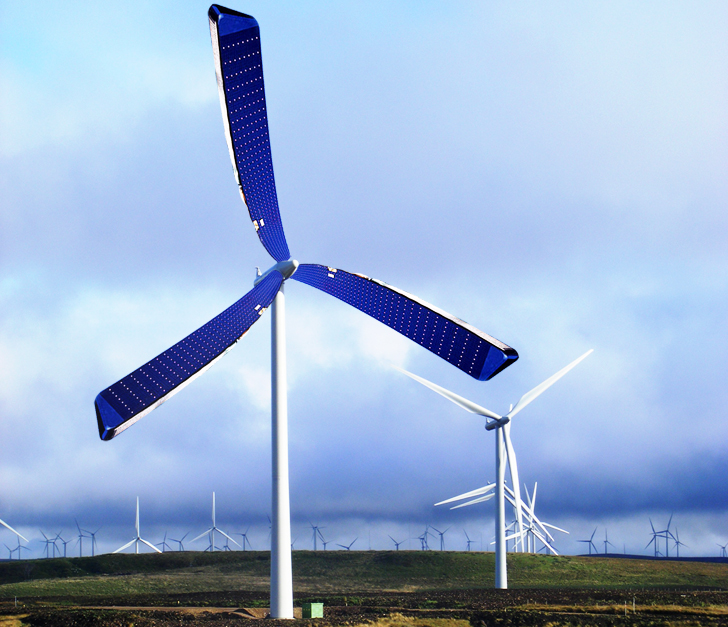 Caption Two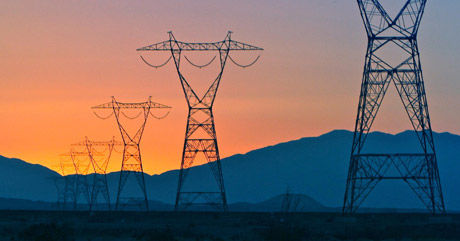 Caption Three