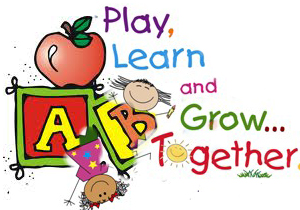 A brief history of K.G. School :
In 1963 for the benefit of the children of the staff members staying in the campus of IIT Bombay, a School consisting of K.G. and primary classes commenced functioning from 10th June 1963. This School had one Nursery class, one Kindergarten class and one class each of I and II (4 classes).

Under the scheme of Establishment of Central Schools, the Ministry of Education, Government of India, established a Higher secondary school by converting the existing School run by IITB, into a Central School(KVS)

As a consequence the Kindergarten School began functioning as a separate unit under IIT Bombay from 1st September 1964.

Present scenario :
From a small number of 53 students at the start today the School has 250 children on roll, 7 teaching staff, 12 supporting staff and one office staff working with the School In Charge.

As the school now enters its 50th year since inception we look forward to growing in strength and standard with the kind support and guidance of the authorities of IIT Bombay.