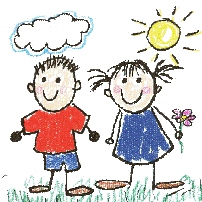 Admission forms to Lower Kindergarten for the academic year 2020-21 can be submitted from 28th of September 2020 till 16th of October 2020 . Please read the circular here.
The following are the admission criteria :


3 years as on 31st March 2020.


A copy of the birth certificate along with the original for verification.


Immunization card to be certified by the pediatrician from IITB Hospital.



Dates & timings regarding issue & collection of completed forms will be mentioned in the circular. For any other inquiry please contact the KG School Office No.
8991